A few months ago I was paroling
etsy
for some unique Christmas gifts for family and friends, also a wedding gift for a friends wedding that we would unfortunately not make it to. That's when I decided to make this blog series. I, like I am sure many of you, are doing gifts on a budget this year but still want to give my friends and family pretty, or fun or useful gifts, not something they're going to toss because it clearly said,
hey I spent $10 on you this year.
So every Wednesday tune in to find some unique, affordable and
exceptional gifts
for your family and friends. If you ever miss it, just click the button and it will bring up all the posts.
Today I'm sharing a very special shop because it is owned, ran, and created by my very first blog friends who has since become a blog bestie! Of course, this is Samantha who runs the blog, Designer in Teal. Samantha created her own shop on etsy about a month ago and has spent precious time creating some absolute beauties!


She decided to send me an early Christmas gift so I could put her shop into this series before it ended.
Boy am I glad she did! This shop is truly unique compared to the previous items shown in the series. Prints have become all the rage lately. We change them every season, we change them on our moods, we want them in our kitchens/living rooms/bedrooms/kids rooms/offices and basically anywhere we can hang a frame with some beautiful design or word art slipped inside.
I love Samantha's because it is truly exceptional! Her prints are completely made by hand. She paints the watercolors HERSELF! These are not digital backgrounds, these are her words of art. She then writes the words onto the art by hand as well. Talk about a special piece to have in your, or a friend's, home?!
I knew I was going to have to make a special purchase from Samantha after I saw some her work go up on etsy. So I messaged her up, sent her some of my ideas and next I knew she was crafting her very own twist and making it spectacular. My sister is a HUGE Kate Spade fan and my mom and I decided that for Christmas we would kind of make over her college apartment bedroom. My mom picked up some special bedding (I'd link it but for the wild, off-side chance that my sister will read this, I'm not going to ruin my mom's surprise, let's just say this print fits perfectly with it!). So this is what Samantha came up with and sent me:
I photographed it in a frame that I had on hand but I think I might go off on hunt for a gold frame.
Samantha has great pricing options too! I've seen a wide range of prints but they've all been pretty expensive in my pocket book. Samantha offers two different options. 1. custom made watercolor, created and mailed to your door or 2. watercolor print that you simply download and print on your very own printer. Simple as that. #1 is $20 and #2 is $5 (See told ya it was reasonable!)
Check out some of my other favorites in her shop: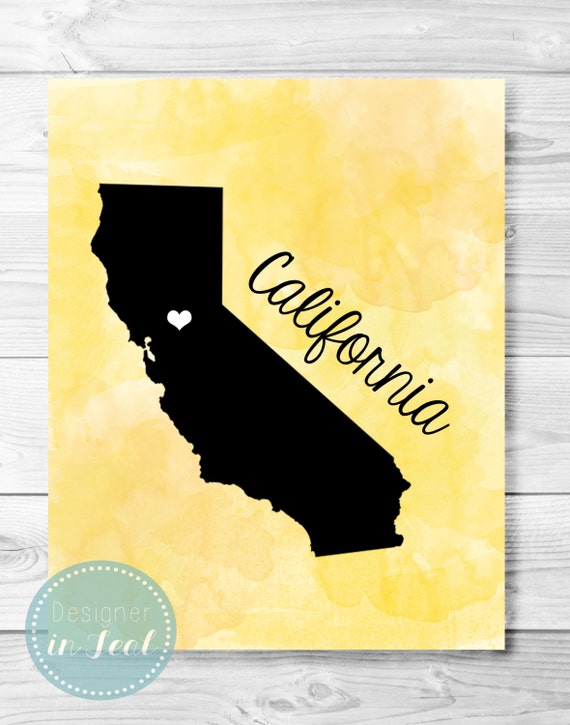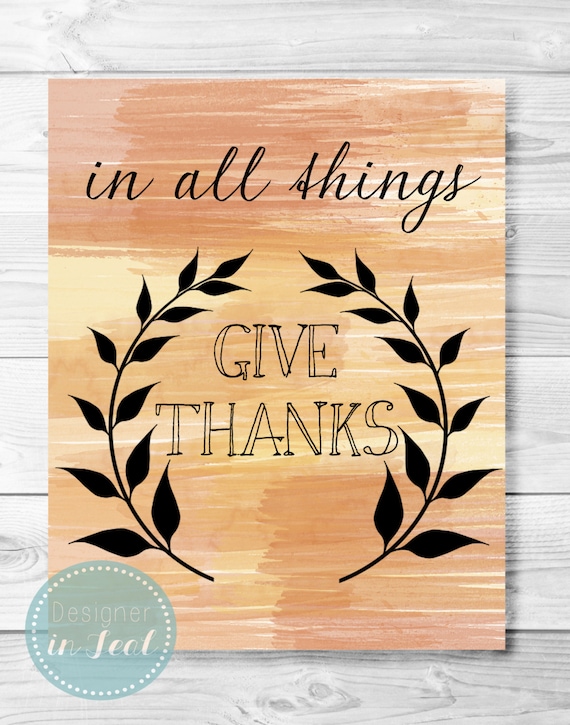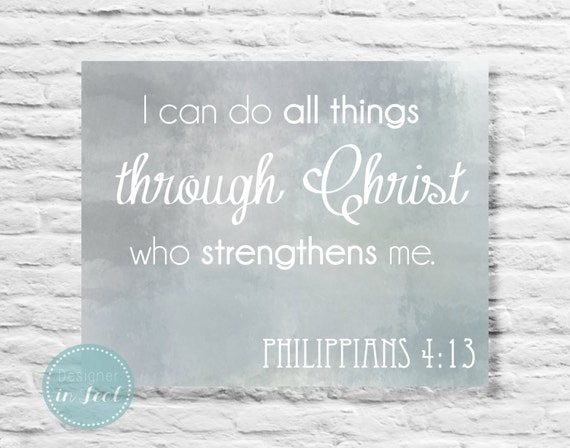 So what are you waiting for? Jump on it!

Be sure to swing by this lovely lady's blog: