About a month and a half ago I was paroling
etsy
for some unique Christmas gifts for family and friends, also a wedding gift for a friends wedding that we would unfortunately not make it to. That's when I decided to make this blog series. I, like I am sure many of you, are doing gifts on a budget this year but still want to give my friends and family pretty, or fun or useful gifts, not something they're going to toss because it clearly said,
hey I spent $10 on you this year.
So every Wednesday tune in to find some unique, affordable and
exceptional gifts
for your family and friends. If you ever miss it, just click the button and it will bring up all the posts.
I came across Cecelia's shop in search of a fun Christmas gift for one of my sisters. I was so blown away by price and basically "cuteness" of the shop that I just had to ask her to participate in this series. Introducing,
The Quirky Spot
. In her own words,
"an array of eclectic and quirky items for everyone!"
And even better? Scroll through to the end for a
discount!
Since I'm 90% sure my sister doesn't actually read this blog often, I'm going to go ahead and share with you what I bought her, and the ones Cecelia sent me to review.
How cute right? They're a great size too. Cecelia was kind enough to make the Texas ones for me,
she'll make any state-just ask!,
and I couldn't be happier with how they turned out. The Dr. Who ones are going to my sister, she adores that series. Which is your favorite?
Cecelia scores HIGH in customization and all around FUN gifts. Some of her favorite to work on have been her bracelets. Everything from
Duck Dynasty
to
Broadway
and at $16 to $22 they definitely reasonable...
check it out
: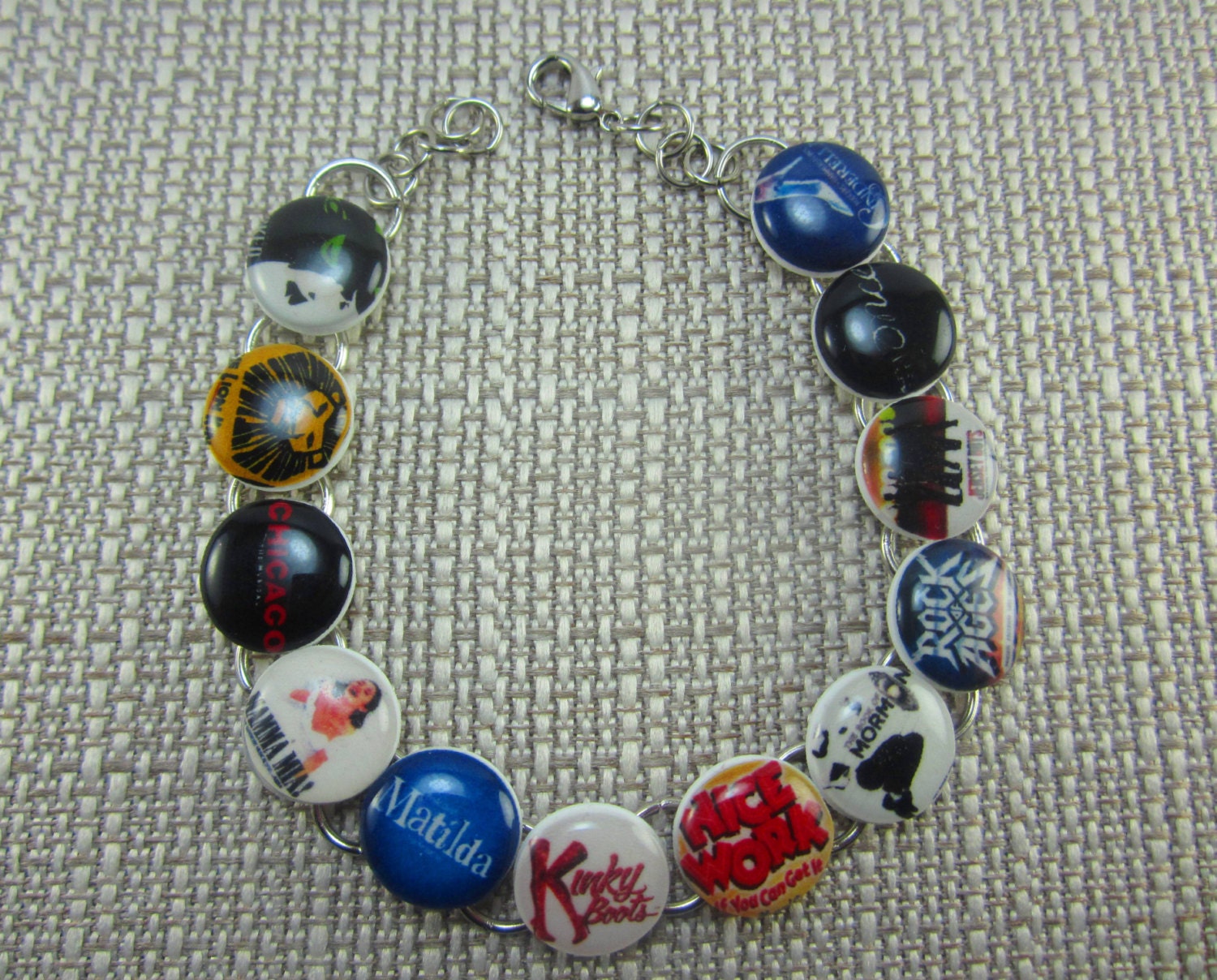 I already think I'm going to tag this one away for a friend of mine.
Cecelia's earrings are my personal favorites. She has states, big shoes, fun oldies, and basically anything under the sun. They come in dangle and stud as far as form. But there are colored ones, silhouette ones and state ones organized in her shop. If you don't see a state you want, just ask her! They are all $10, definitely fits in my budget!
Aren't the Peter Pan and Wendy ones just adorable?


She also has some necklaces that are just too fun! Ranging from $12-$15, their prices are easy to work with too.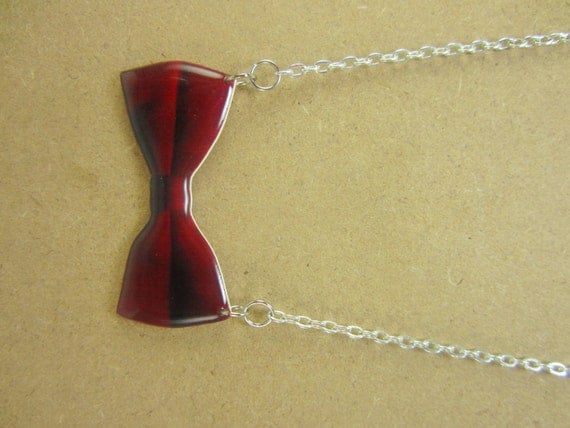 All of her items are sensitive to your skin, easy to wear in the water, and light weight making them very comfortable.!
And in case you need one more incentive, right now she's running a deal: BUY 2 Earrings and get the third FREE! That's a $10 savings! Go for it friends!!!

I think her gifts are perfect for those with unique interests like my sister with Dr. Who... what do you think? Got anyone in mind that might like some of these?


Be sure to swing by this lovely lady's blog: